Approximately 11% of children 4-17 years of age in the U.S. are diagnosed with Attention Deficit Disorder (ADD) or Attention Deficit Hyperactivity Disorder (ADHD) with the first line of treatment for the millions of kids diagnosed being drugs.
But is medication the best answer or might there be a less drastic, natural alternative to treating ADHD? It turns out that a proven alternative solution exists.
We are the nation's leader in providing cutting edge Neurotherapy treatment solutions for a variety of conditions with a particular focus on ADD & ADHD.

Over the last 7 years we helped hundreds of children just like yours to effectively overcome ADD/ADHD.".

---
Imagine the benefits to your child school and family life if they were to be able to focus and live with fewer distractions.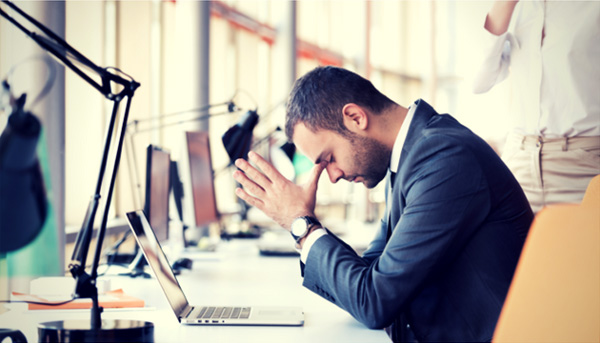 Untreated ADD/ADHD remains for life. Unlike other childhood conditions it's not something you "grow out of".

---
Neurotherapy is also an effective natural alternative for adult ADD and adult ADHD.
Neurotherapy: ADD/ADHD Natural Treatment and Relief
It's no wonder that millions of parents across the United States are overwhelmed and feeling trapped within a very bad situation: Not only have their children been diagnosed as having ADD/ADHD, but the prescribed treatment usually consists of powerful stimulant drugs. Chances are that if you are reading this webpage you probably know everything already mentioned with regards to medications; the fact that you found this page is because you are searching for ADHD natural treatment. Neurotherapy provides ADD and ADHD natural treatment for natural relief of the devastating symptoms associated with these conditions.
For ADD/ADHD patients, the goal of Neurotherapy is to teach the individual how to increase the production of fast Beta waves on their own. Over thirty years of university based medical research has proven that this natural ADHD therapy creates new circuits in the brain that can be accessed as needed by the individual providing ADHD natural relief. The creation of this new circuitry speeds up the brainwaves without the need for dangerous medications.
Treatment Timeline

For Informational Purposes Only. Individual Treatment plans may vary.