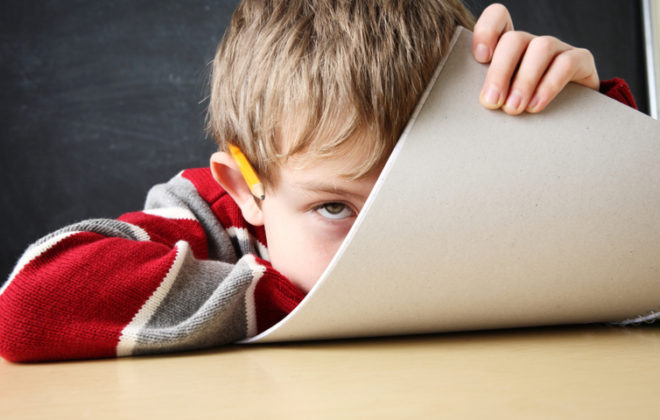 Other ways to help children with ADHD aside from Neurotherapy
As the number of children diagnosed with ADHD continues to rise, caring parents are increasing looking for other ways in addition to Neurotherapy to help them with this all too common condition. Here are a few suggestions backed by scientific studies: Stay away from potential…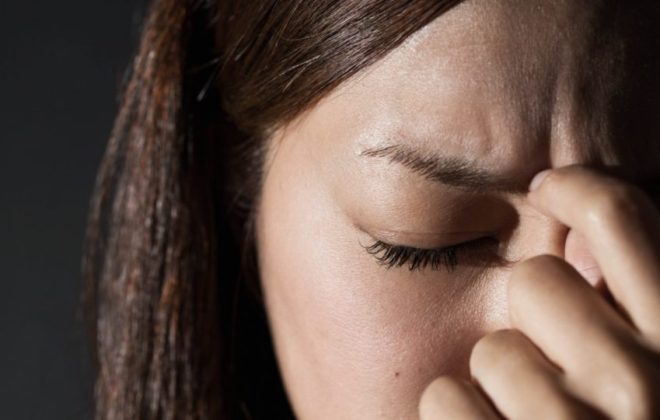 How to know when anxiety attacks?
Being anxious is an emotion that is normal in human beings. It is very common for us to feel nervous while facing an interview or anxious waiting for results. But having a constant feeling of distress and anxiety often leading one to live an abnormal…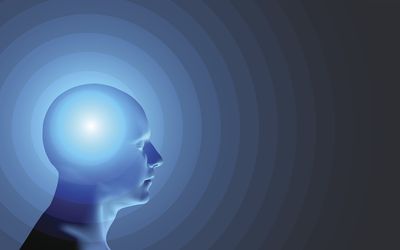 How seasonal shifts trigger migraine attacks.
For anyone, watching the seasons transitioning can be enjoyable. The spring rain, the fall foliage or the first snowfall overwhelms everyone.  But a change in the weather is also a signal for atmospheric changes that can trigger a migraine in most migraineurs (an official term…