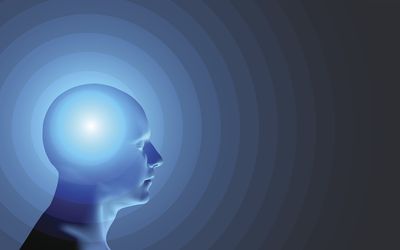 How seasonal shifts trigger migraine attacks
For anyone, watching the seasons transitioning can be enjoyable. The spring rain, the fall foliage or the first snowfall overwhelms everyone. But a change in the weather is also a signal for atmospheric changes that can trigger a migraine in most migraineurs (an official term for people who suffers from migraine headaches). Many practitioners are studying the link between seasonal variation and migraine and how severely it affects those who are suffering from a migraine. Though the International Headache Society has not recognized seasonal migraine as a medical condition, many use this term for migraine attacks that surface more often in one particular season.
Weather Triggers and Migraine Madness
Change in the weather impacts the human body in more ways than one. Even subtle changes that come along a cyclic shift in the seasons can trigger a migraine attack. Although, these triggers don't have catastrophic effect on all migraine sufferers alike, anticipating its arrival can prove useful in preventing it.
Change in atmospheric pressure or barometric pressure causes a migraine in most of the patients. Since atmospheric pressure fluctuates with the change in seasons, it can most likely provoke a migraine attack.
Migraineurs! Watch Out For Seasonal Changes.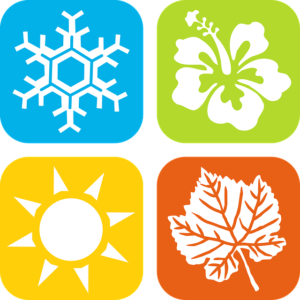 Spring Season: Spring season means frequent fluctuation between the Sun and rain. People are most vulnerable to allergies during this season. Most allergies in the spring cause runny nose, sneezing, teary eyes and sinuses that can further trigger a migraine. If you suffer from seasonal allergies make sure to keep your antihistamines handy. Perhaps carry a couple of extra ones in your glove compartment when away from the house.
Summer Season: The warm and humid weather conditions in the summer cause excessive perspiration leading to dehydration. If you are someone prone to migraine attacks, keep yourself thoroughly hydrated. Longer days and shorter nights also result in the change in sleep patterns which further works as a trigger for a migraine for most migraineurs.
Autumn Season: Autumn is the indication that the season of colder temperature is on its approach, meaning temperature fluctuation. But besides the change in humidity level in the atmosphere and windier days, the days in autumn start getting shorter, affecting the sleep schedule of most. An inconsistent sleep cycle also acts as a trigger for a migraine. In such a case, make sure you get enough sleep and proper rest.
Winter Season: Cold temperatures, drier air, and snowstorms are some common triggers in the winters. Since the cold and dry air in the winter often leads to dehydration in the body, this again plays the role of a trigger to a headache. Make sure to keep properly hydrated especially when using forced air heating.
If you, or someone you love, is struggling with migraines and you're looking for a natural migraine treatment, get in touch with us for a free consultation and learn more about neurofeedback and how it is an effective, non-invasive, drug-free migraine treatment.