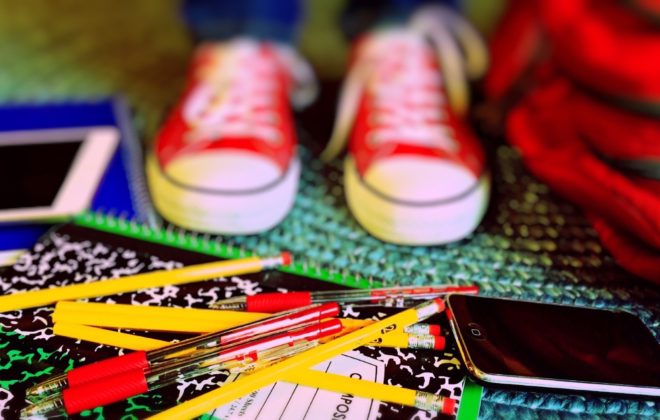 Back to school tips for parents of a child with ADHD
Back to school can be a scary time for children dealing with ADHD.  Transitioning from lazy summer days with little routine to a very structured daily schedule is tough on any child, but more so on children with ADHD. These five tips can help reduce the stress, making it an exciting time, with little to fear.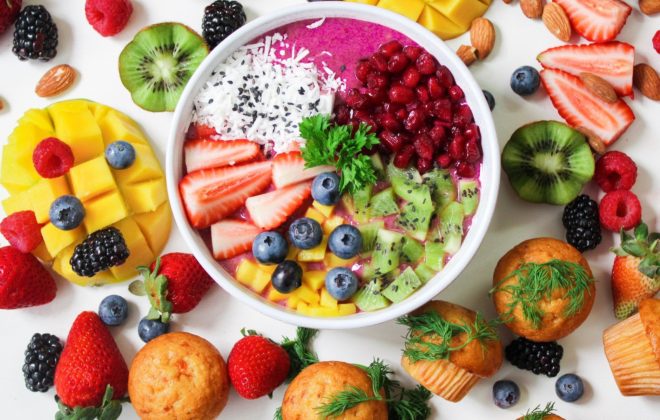 5 science-backed dietary changes that may have an impact on your child's ADHD
As a parent to a child with ADHD it's only natural that you want to give them the best chance at a normal life, and providing them with a nutrition plan rich in fruits, vegetables, healthy fats, protein and vitamins might help control some symptoms of attention deficit hyperactivity disorder. Even if it doesn't, you can rest assured that your child is eating a balanced and healthy diet. These are five dietary changes that might have an impact on your child's ADHD.