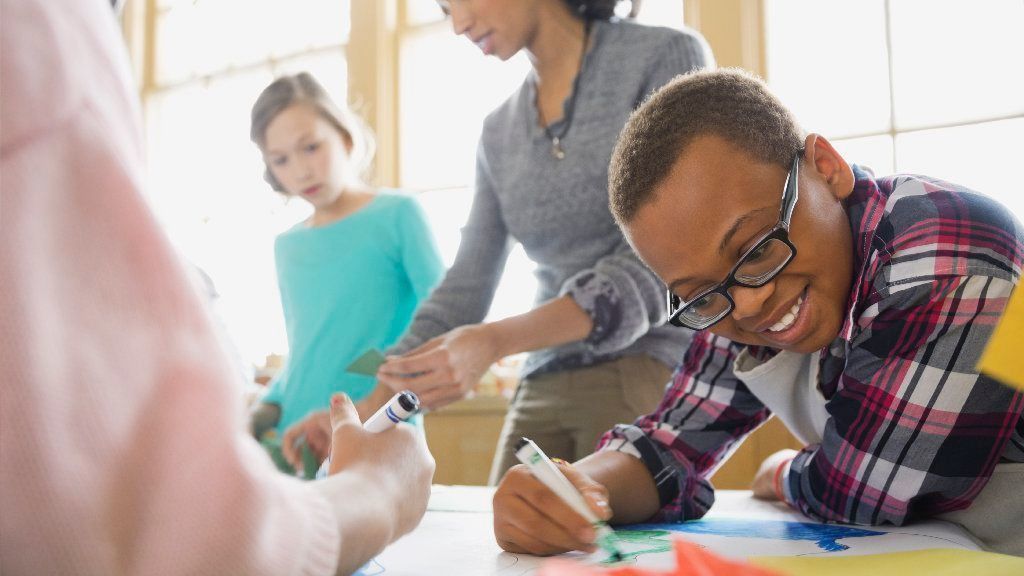 Percentage of children with ADHD nearly doubles. Here is what else the research has revealed
In September last year, a study published in JAMA Pediatrics on attention deficit hyperactivity disorder (ADHD) made an alarming revelation. The study concluded that in the past 20 years, the number of children with ADHD symptoms has gone up to more than 10%.

The study observed the rise in the rate of diagnosis in children, which can be attributed to easier access to health care facilities and health insurance. As compared to boys, the rate of ADHD diagnosis is two times higher in girls.
Let's look further into the findings of the research:
In recent years, the increase in ADHD diagnosis in the United States has made many to believe that the disorder is over-diagnosed or misdiagnosed. However, the study has found no substantiation to validate this presumption.
The researchers, however, lay emphasis on using the data to gain a better understanding of ADHD and devise new diagnoses.
For the study, researchers assessed the data from the National Health Interview Survey. The survey covers over 35,000 households annually. On studying the data recorded in the survey, it was found that the diagnoses of ADHD in children have steadily increased from 6 % between the year 1997 – 1998 to 10 % between the year 2015 – 2016.
As per the research, advances in medical sciences have played a major role in increased diagnosis. Furthermore, the author suggests that a decrease in stigmas around mental disorder and neurological conditions among minority groups has contributed towards these increased ADHD diagnoses and ADHD and depression treatment.
Some major findings of the study :
Dr. Wei Boa, the lead researcher, together with his colleagues reviewed over 20 years of data from NHIS to study the trends. To come to the following conclusions, they analyzed records from 1997 to 2017.
Over these 20 years, ADHD diagnoses have significantly increased in both boys and girls.
Through the research, many factors for higher risk of ADHD in kids were identified. These factors are premature birth, drugs and alcohol intake during pregnancy and low weight at birth.
In the year 1997, over 9% of boys were diagnosed with ADHD, while in the year 2017; the figure went up to 14%.
Similarly, 20 years ago, only 3% of girls were diagnosed with ADHD symptoms while in 2017, the diagnoses went up two times.
The study further found a significant rise in ADHD diagnosis among all subgroups.
If you, or someone you love, is struggling with ADHD and you're looking for a natural ADHD treatment, get in touch with us for a free consultation to learn more about neurofeedback and how it is an effective, non-invasive, drug-free ADHD treatment.